True Love Diamond
The Perfect-Cut Diamond
---
Excellent Optical Symmetry
The only diamond with perfect optical reflections resulted from perfect symmetrical facets.
Facets & Processes
True Love Diamond is compliant with international standard, which has 58 facets and 96 times longer manufacturing processes in the name of perfection.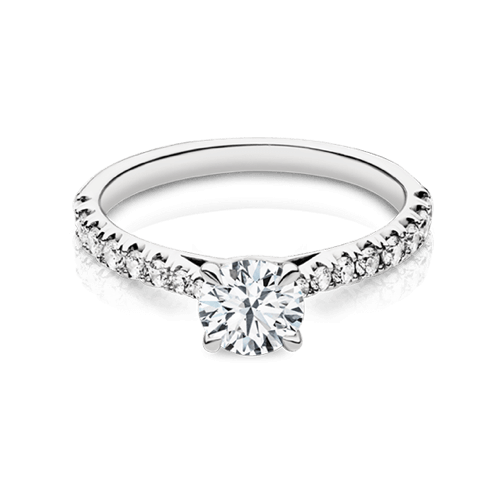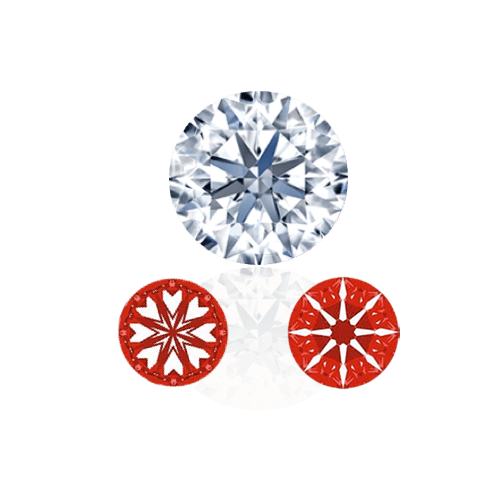 8 Hearts and 8 Arrows
True Love Diamond has ideal facets forming the patterns of 8 hearts and 8 arrows.
Strict Selection Process
Only one in millions of diamonds is qualified to be the True Love Diamond.
Love Inscription
The logo of True Love Diamond and the GIA certificate numbers are inscribed on the girdle indicating the genuineness and authenticity of the diamond
GIA Certified Diamond
The authenticity of the True Love Diamond is guaranteed by the GIA, one of the world's foremost authority on diamonds.
Excellent Scintillation
True Love Diamond is brighter and clearer compared to normal diamonds with the same grade of color.